Postage is no longer being maintained
Postage
A Free PostgreSQL Administration Tool.
Open Source, Apache 2.0 License
A rich alternative to PGAdmin and psql.
At the heart of Postage is a modern, fast, event-based C-binary, built in the style of NGINX and Node.js. This heart makes Postage as fast as any PostgreSQL interface can hope to be.
But speed isn't everything! Postage is packed with lots of great features:
Autocomplete pulls schema, table and column names semi-intelligently.
Postage can handle 20000 tables easy without scrolling speed issues or crashing.
Our datasheet view allows arbitrary selection with copy and paste. The copy and paste functionality is very rich.
Having a web client gives you more deployment options. Install locally, on the database server or on a third server.
Deploy behind Nginx or Apache in a reverse proxy configuration or access it directly with or without SSL.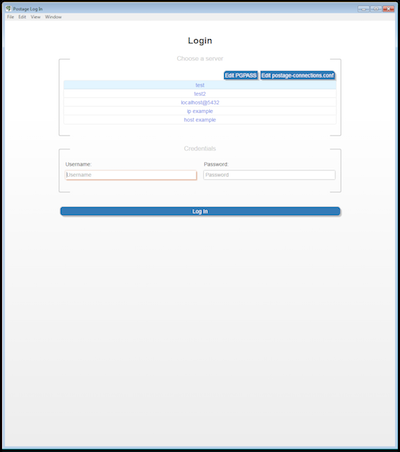 Postage for Windows.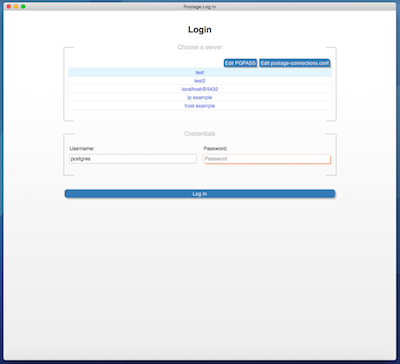 Postage for Mac.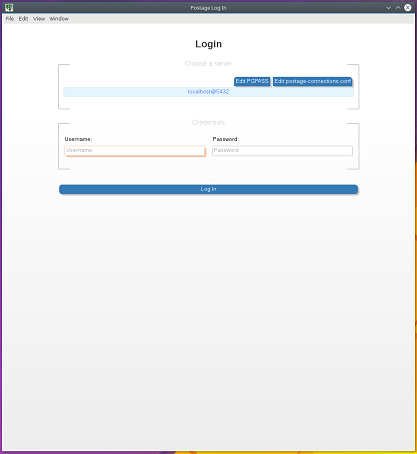 Postage for Linux.
Are you on a Mac or PC? The Postage Electron packages for Mac and PC are more convienient for desktop users. No browser necessary, just run like any other program!
Workflow Products is proud to offer free phone support for Postage during daytime hours CST until further notice! Please call (817) 503-9545.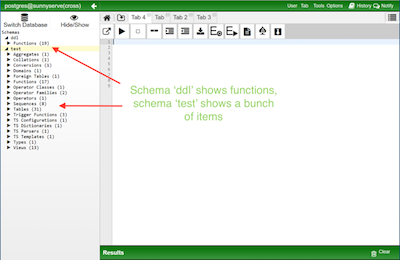 Postage is very respectful of your screen space.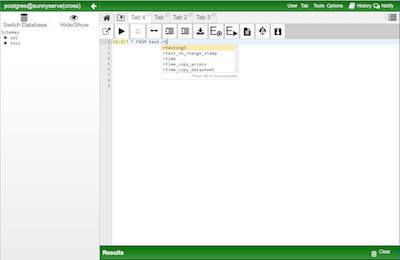 Postage has autocomplete for database objects and some keywords built in. The included ACE code editor has syntax highlighting, option-drag for selecting text vertically and you can set many options yourself.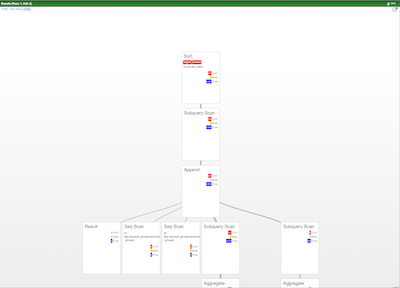 Postage can display PostgreSQL EXPLAIN in a graph format.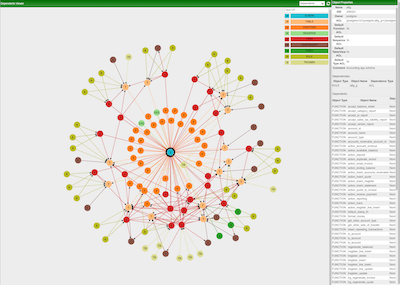 Postage can show object dependencies and dependents in graph format.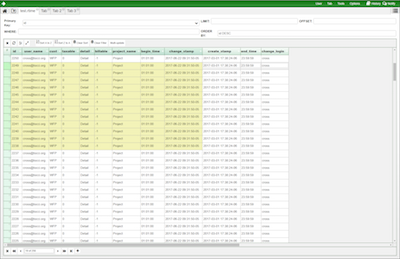 Postage has a datasheet screen with multi-record copy and paste.
Download Postage For Free
Our Users (Postage)